Welcome, J. Scott Savage!
He's one of my favorite people and one of my favorite authors! This post is actually something he wrote on facebook. He frequently writes the most inspiring advice, and here is a gem! You can visit his website and learn more about him HERE! Hi, everyone, my name is Jeff (Scott) Savage and I have a hard time saying no. Okay, let me clarify. I don't have a hard time saying no when it comes to: Going to the grocery store Clothes Shopping Pulling Weeds Being a Cub Scout leader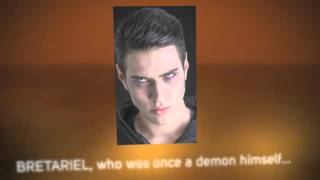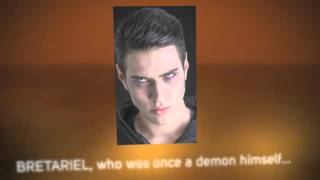 Who doesn't love technology?
I have to say, I am not into the technical stuff. Computers make me want to pull my hair out and bang my head against the wall most of the time. I'm getting better at it, and I can absolutely hold my own, but let me tell you, I don't know how computer geeks do it all day long. I am referring to the making of a trailer for my new book, THE UNDOER! It took me two weeks, and back and forth bantering with my publisher, but I think we came up with a winner! Let me know what you th
Yes, you can order it now!
Let me just start out by saying the I hate the promotional side of being an author! Scrolling through stock photo site after stock photo site sends me over the edge! I would so love to just sit at my computer writing all day long. I've spent the entire day today looking for photos for promos and to make a trailer. I'd ready to pull my hair out, because, let's face it folks, computers make me crazy. Yeah, I use one to write on, but that's easy. So, here's the finished product